we help
modernise
your infastructure
Infrastructure
Modernisation
Modernisation
Our Infrastructure Modernisation Expertise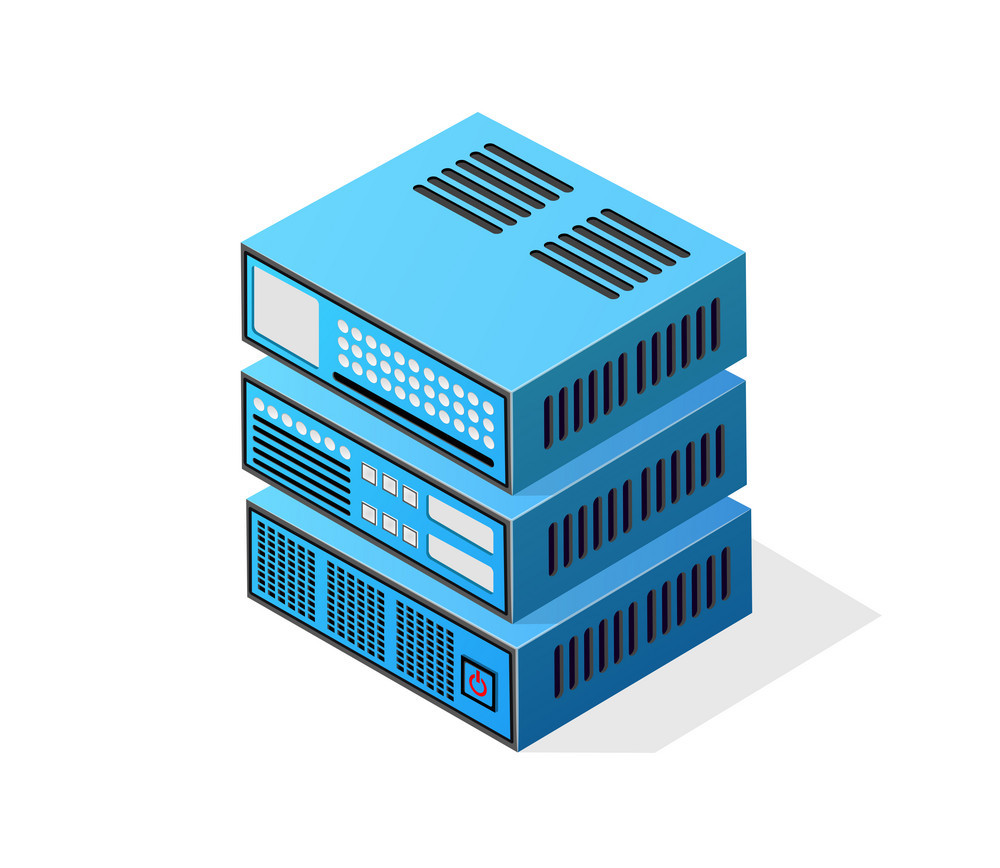 Converge Your infrastructure Technologies
We not only help you converge technologies but also your companies infrastructure, team and opportunities. This enables you to work collaboratively and make better effective decisions for your business.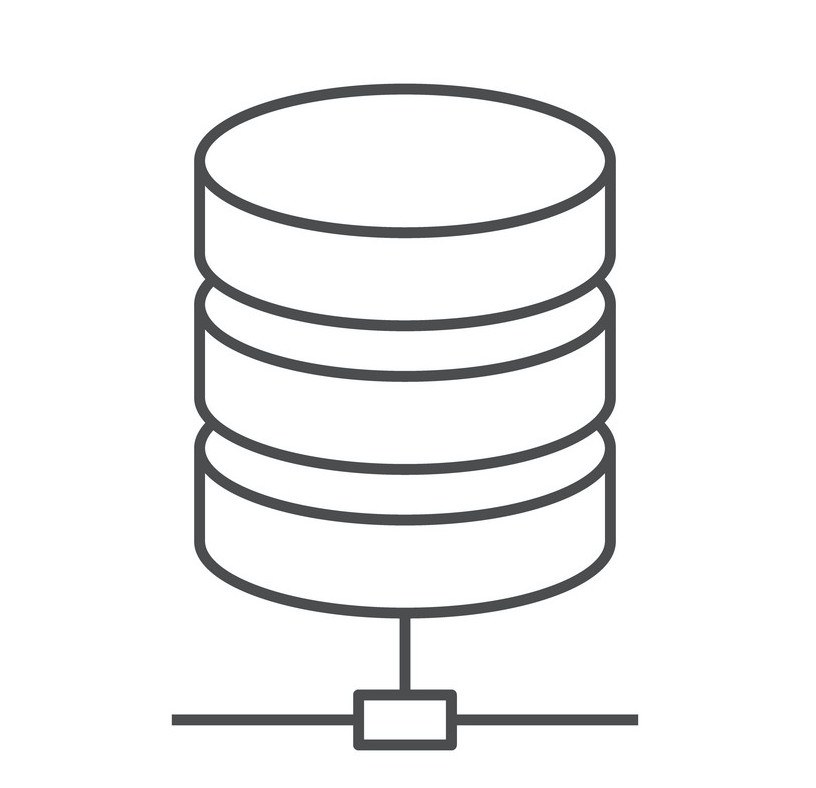 Boost Your Infrastructure Performance
With our partner, ExaGrid's Tiered Backup Storage, each appliance in the system brings with it not only disk, but also memory, bandwidth, and processing power – all the elements needed to maintain high backup performance. The patented disk-cache Landing Zone and Adaptive Deduplication technology ensure the fastest backup and recoveries and efficient long-term retention. ExaGrid works with all leading backup applications.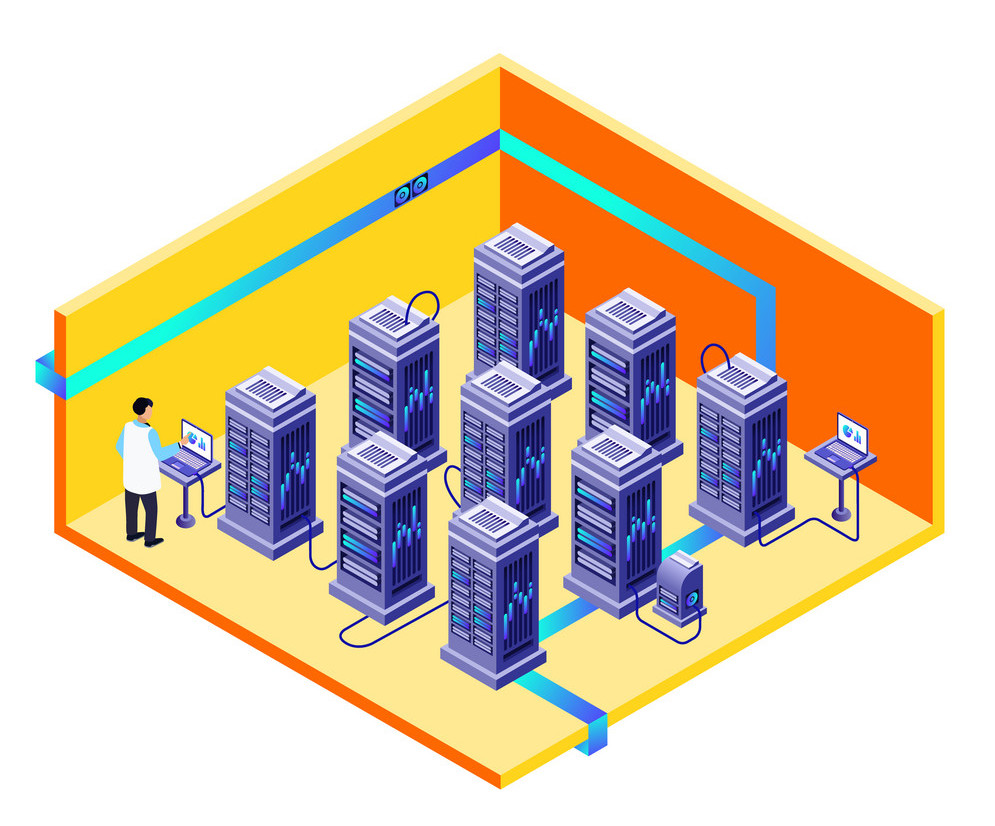 Source IT Infrastructure with our Partners
With our partner, Dell, it offers on demand access to IT infrastructure. This includes the resources such as storage, networks and compute that you need to run your workloads. As a business user, you can request IT services whenever you need them, paying only for what you consume.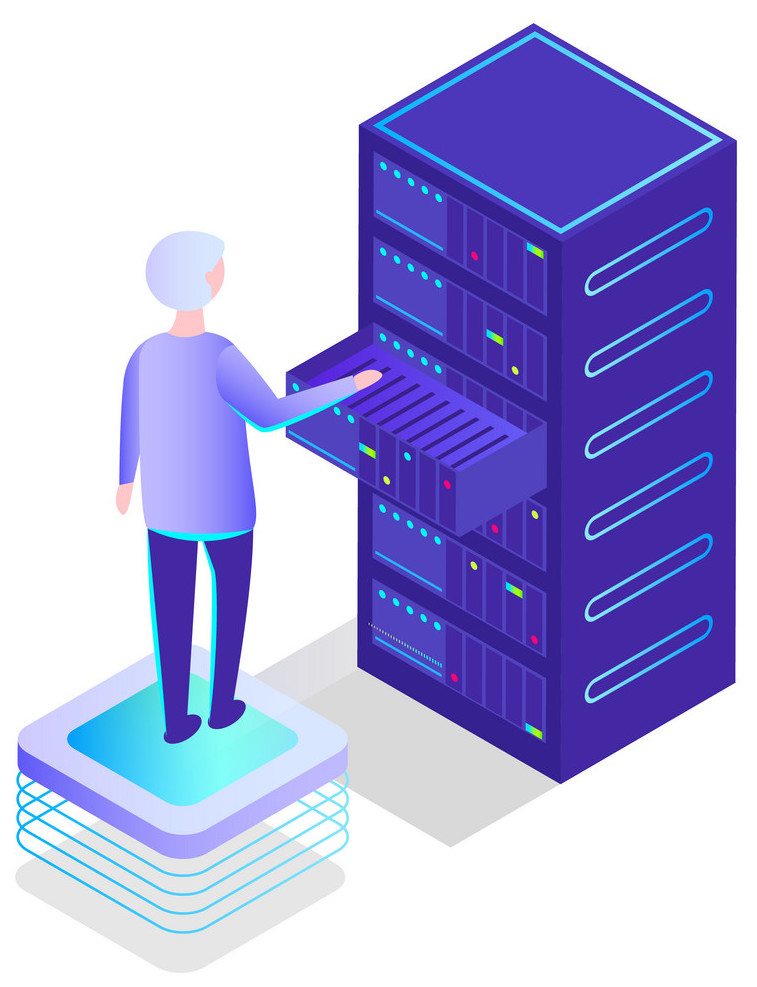 Innovate with Modern Data Experience
Our Partner, Pure Storage helps you use more of your data, while reducing the complexity and expense of managing the infrastructure behind it.