Customer
journey
management is crucial
Boost Your
Customer
Experience
Our Customer Journey Management Expertise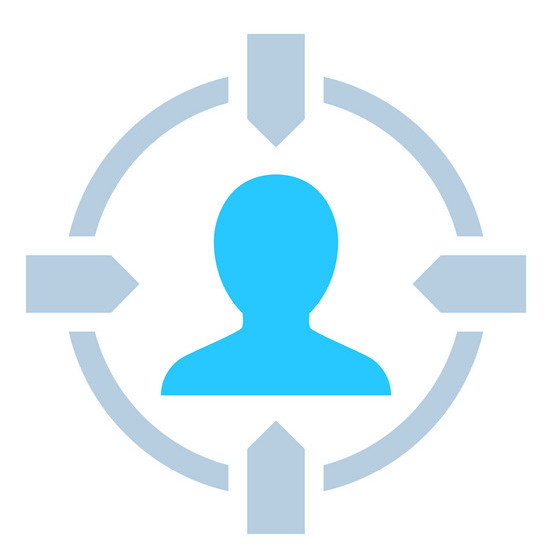 Delivering a Smooth Customer Experience
Consistency is key from a customers point of view. Thus, one of our aims here at JSY Systems is to always deliver with consistency. Enhancing a smooth, memorable process resulting in the richest experience met by the customer. With the help of QMATIC, we can help you to link service points in a store, branch or clinic. QMATIC Solutions helps managers understand and optimise the dynamics of the customer's visit and ultimately enhancing their experience.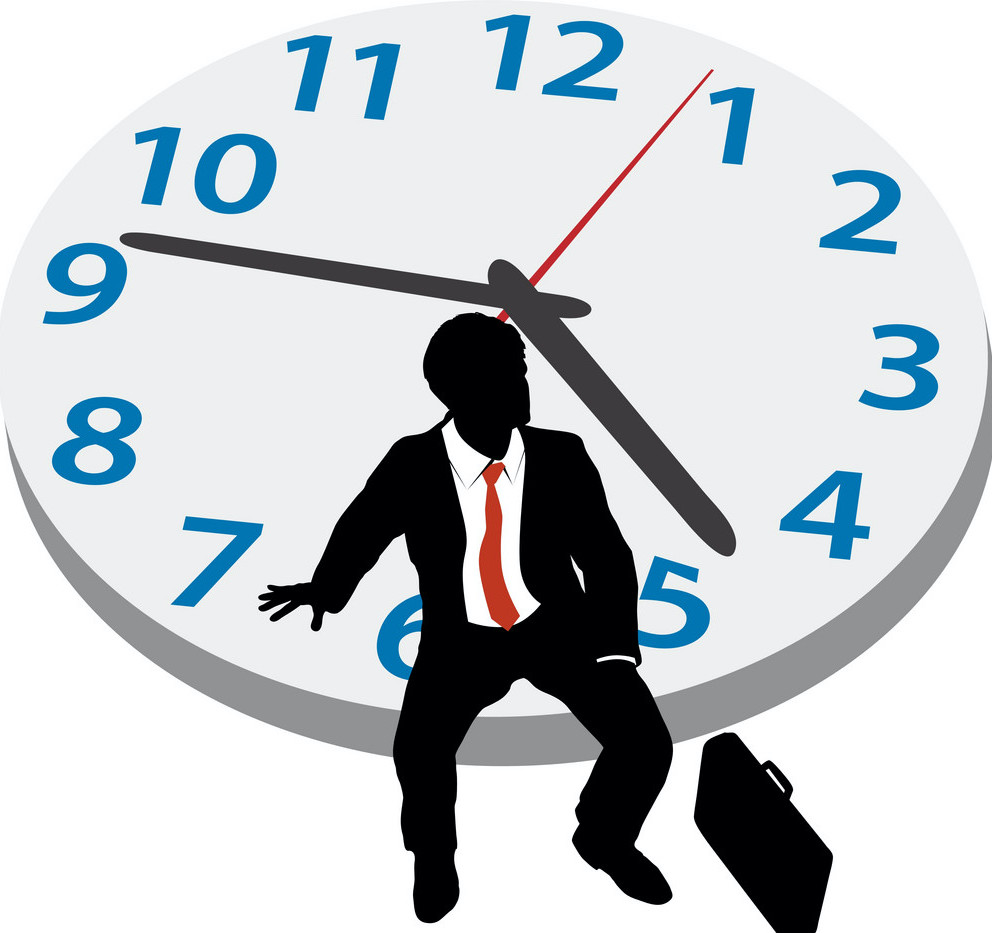 Reduce Waiting Time for Your Customers
Upon arrival, customers will be placed in an appropriate queue. JSY Systems with our partners, segments the customers in different queues based on their chosen service required or purely customer's needs. Customers with more complex service requirements can be managed seperately and put on priority queue. This therefore enhances the overall service experience.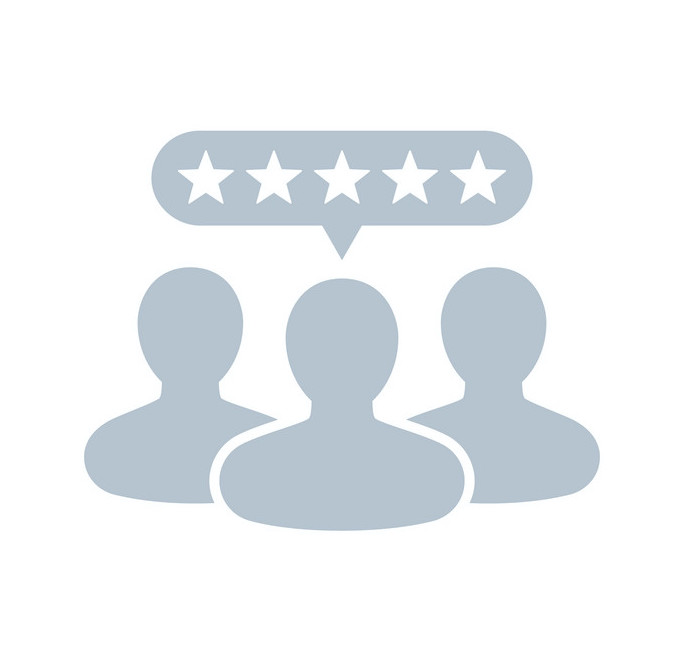 Set a Good First Impression
JSY Systems believes that business is constantly evolving, be it adapting to new recruitment, new services or products. Thus we offer services which includes but not limited to such as defining the journey to your customer  to set a positive first impression with the help of QMATIC Self-Services Kiosks.