About Us
JSY Systems Sdn. Bhd. is a local Bruneian company and part of JSY Group is a leading business group in Brunei and providing services for the last 15 years. JSY Systems was established in 2003, since then JSY established a strong foothold in IT business and providing consultancy Services, Project Management and System Integration services to Local Govt agencies, GLCs and other corporates in partnership with Global IT companies.
Engage Global Innovators. Encourage Local Innovations.
Provide global solutions locally without disturbing the local ecosystem.
Provide solutions with better Intelligence and ease of using it.
Management Team
Directors of JSY Systems are engineers by profession with strong experience and business acument.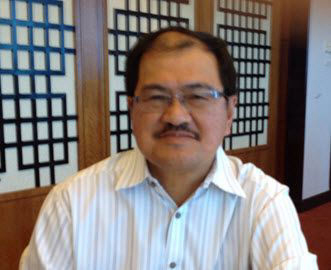 Hj Samat Bin Hj Abas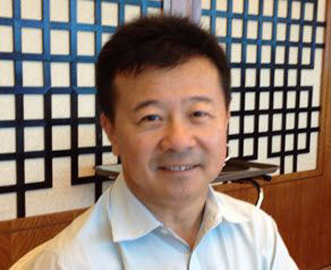 Yong Teck Chin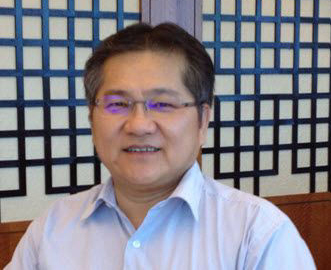 Han Pau Ting