WE HELP
SECURE
YOUR infrastructure
Our Security
Services
Services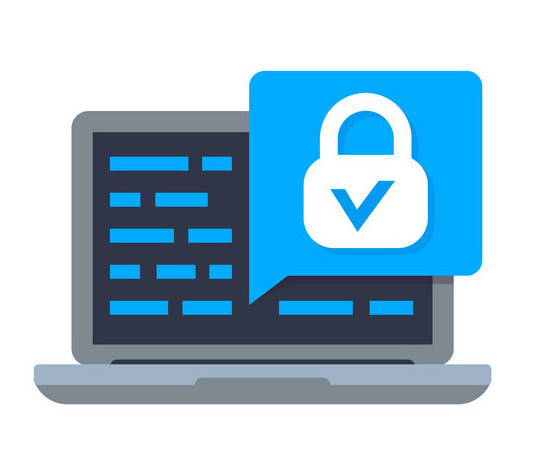 Security Awareness Training
At JSY Systems, we provide training to organisations about the basis of security. Designed to be flexible, current, proactive and comprehensive, our IT Security training is suited for business's that want to be updated on the latest threats in the IT World. This training course will equip your employees with the relevant skills and expertise in security, thus reducing the risk of security incidents and error.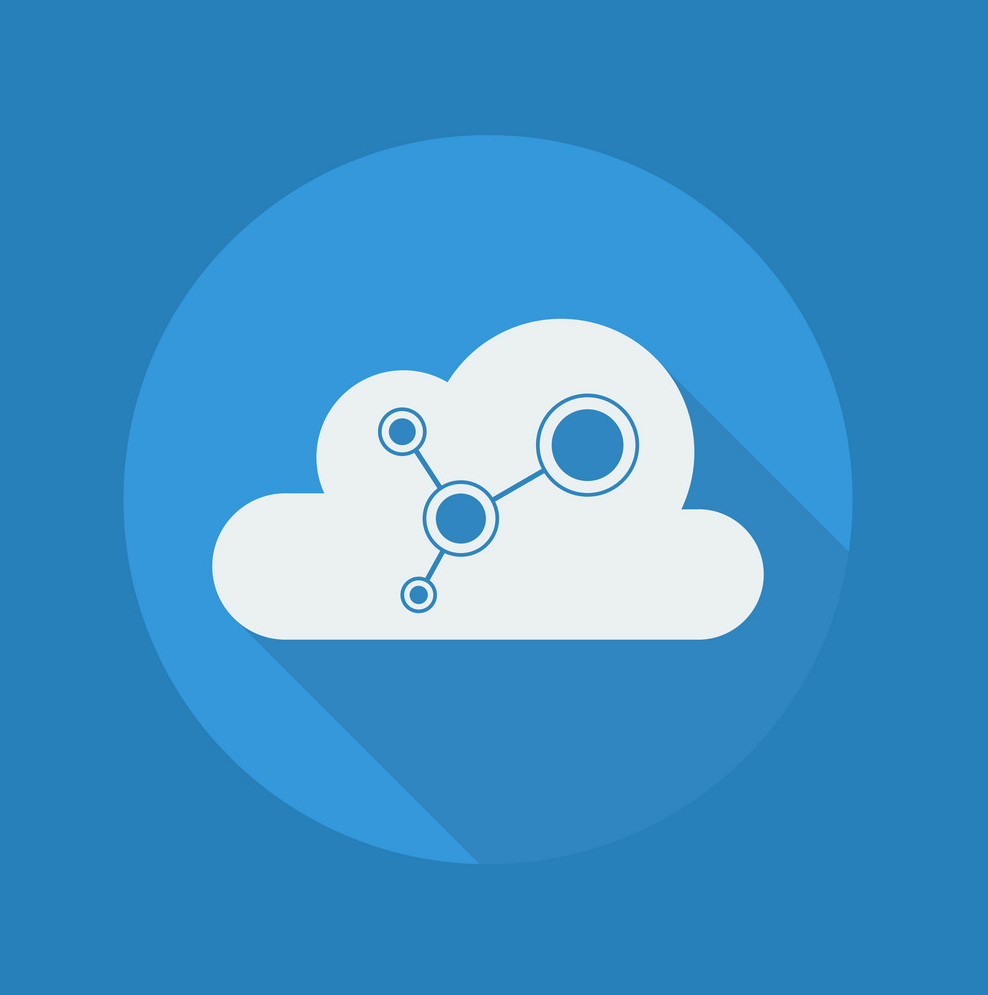 Cloud Security
JSY System understands that protection of data is of utmost importance. It is stored online via cloud computing platforms from theft, leakage, and deletion. Methods of providing cloud security include firewalls, penetration testing, obfuscation, tokenization, virtual private networks (VPN), and avoiding public internet connection.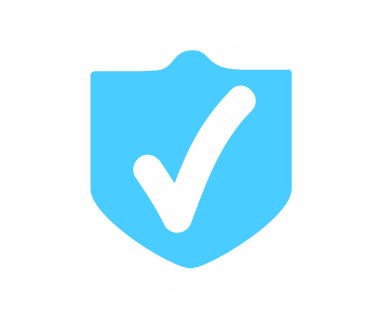 Privilege Access Management
JSY offers a solution that helps organisations restrict privileged access within an existing Active Directory environment. We aim to achieve two objectives: 
- Re-establish control over a compromised Active Directory environment by maintaining a separate bastion environment that is known to be unaffected by malicious attacks.
- Isolate the use of privileged accounts to reduce the risk of those credentials being stolen.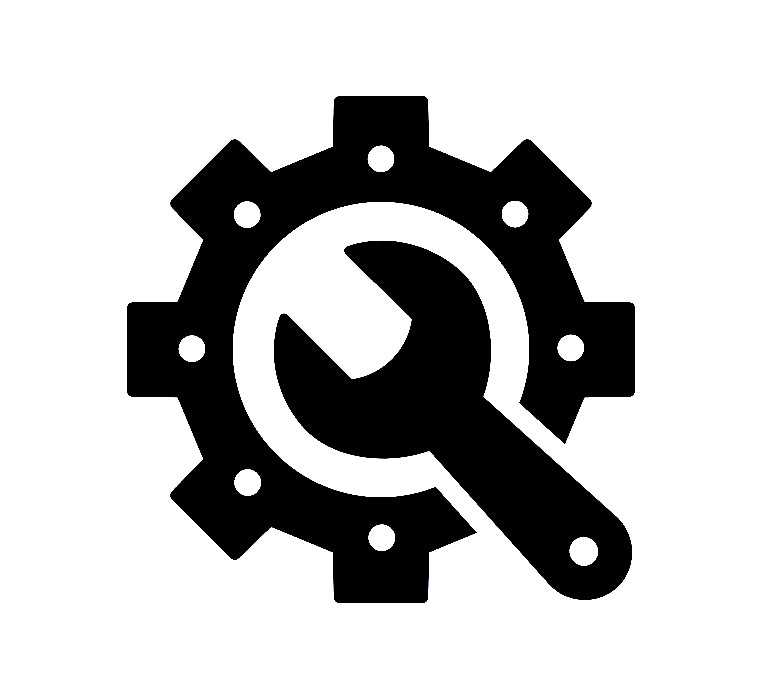 Vulnerability Assessment and Penetration Testing (VAPT)
VAPT describes a broad range of security testing services designed to identify and help address cyber security exposures. In order to ensure that you choose the right type of assessment for your organisation's needs, it's important to understand VAPT services and the differences between them. The diverse nature of VAPT assessments means that they can vary significantly in depth, breadth, scope and price.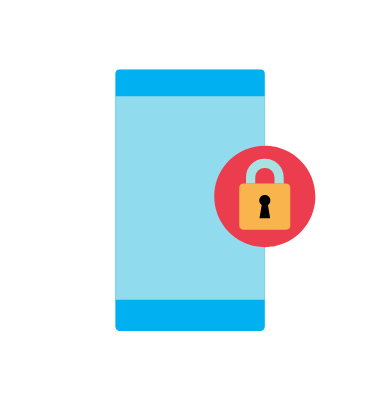 Endpoint Security
We adopt a practice of securing endpoints or entry points of end-user devices such as desktops, laptops, and mobile devices from being exploited by malicious actors and campaigns. Endpoint security systems protect these endpoints on a network or in the cloud from cybersecurity threats. Endpoint security has evolved from traditional antivirus software to providing comprehensive protection from sophisticated malware and evolving zero-day threats.